Integrating data is one of the key methods to extract comprehensive information to carry out assessment for several relevant environmental thematic. The different operational dashboard proposed in this section are meant to help users to get a better insight of the MBPC products. The interactive dashboards, composed by graphs and maps, provide to experienced users main finding and possibility to play live with the data without the need of local environment processing.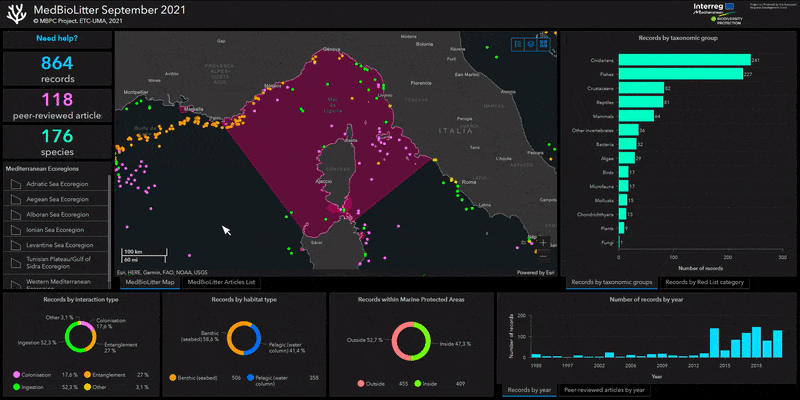 Marine litter and biodiversity knowledge base
An open database on marine litter and biodiversity interactions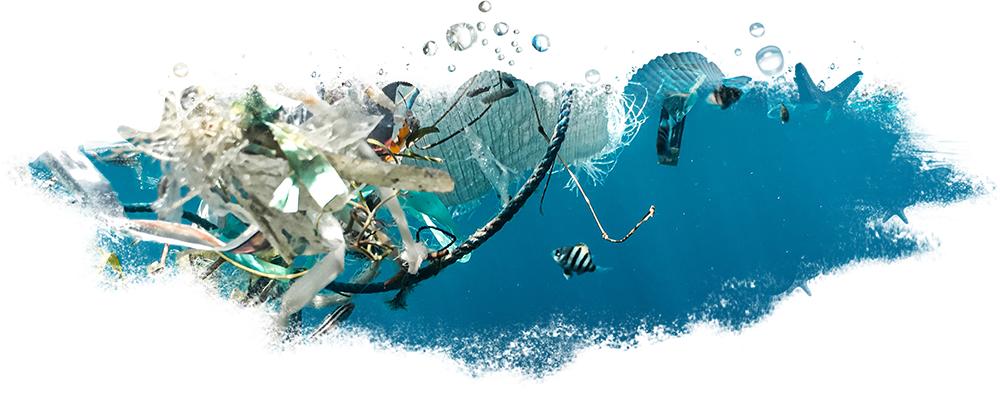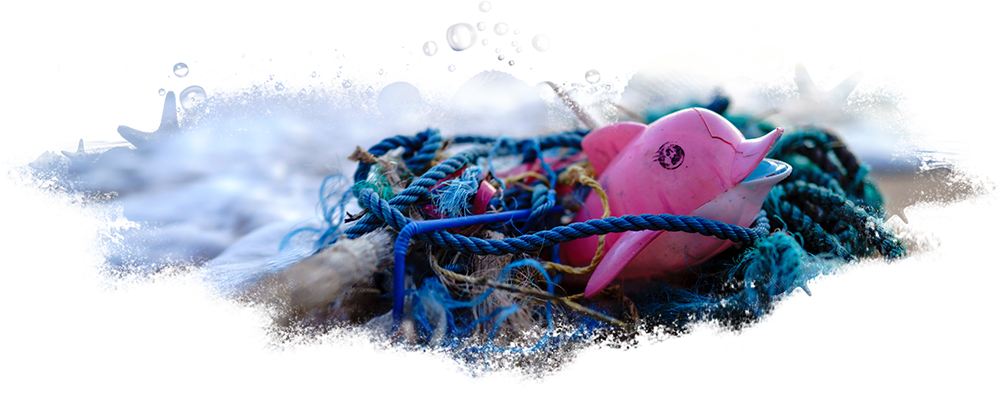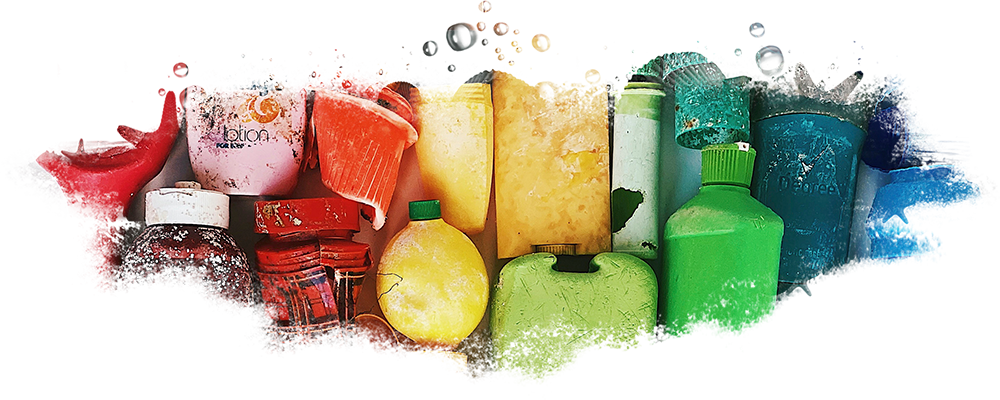 Mediterranean wetland ecosystems knowledge base
Explore the distribution of wetland ecosytems in the Mediterranean region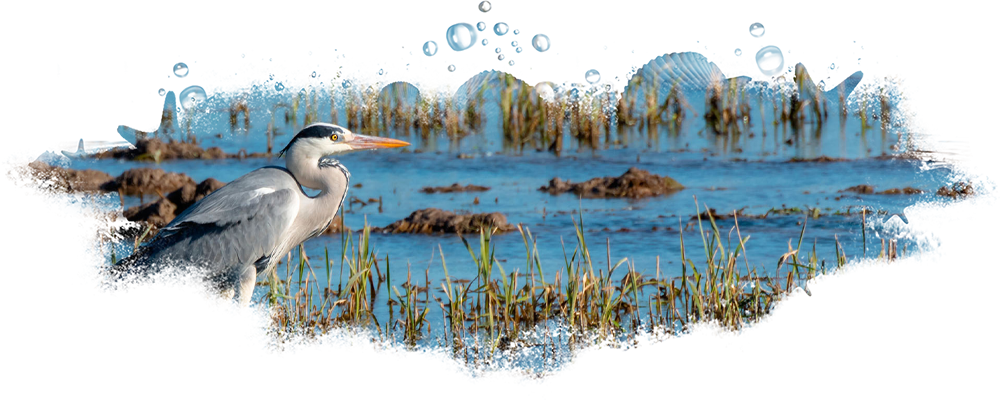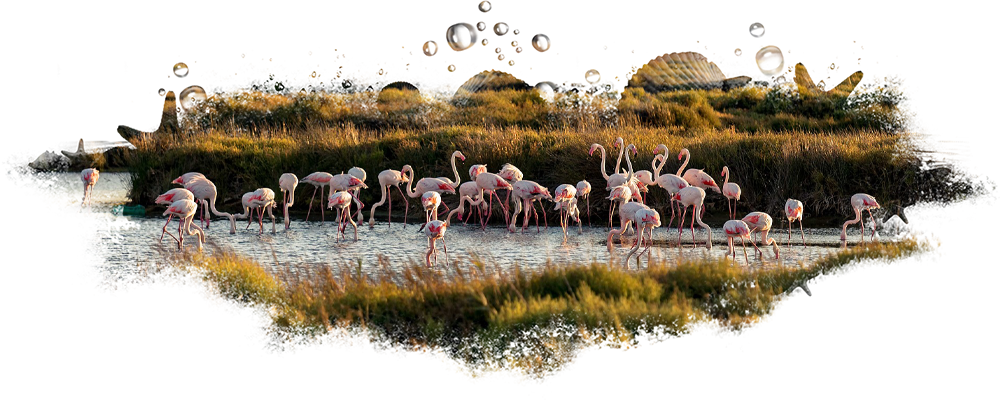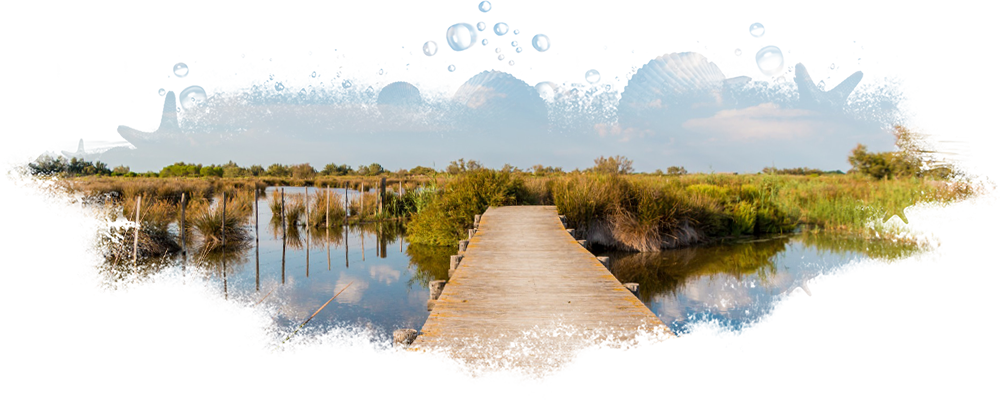 Pelagos Sanctuary knowledge base
Discover data on protection, biodiversity and environmental pressures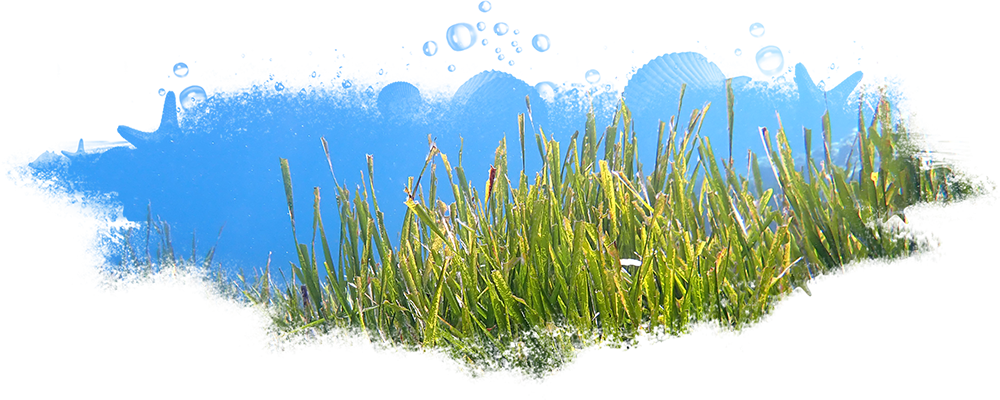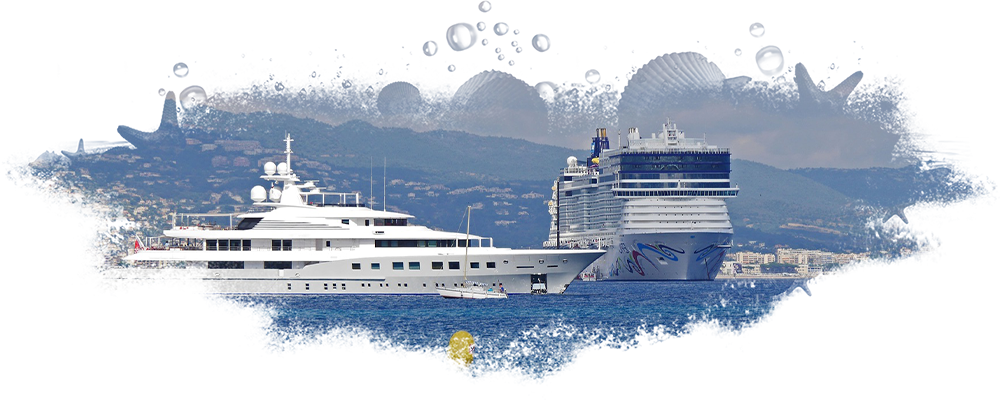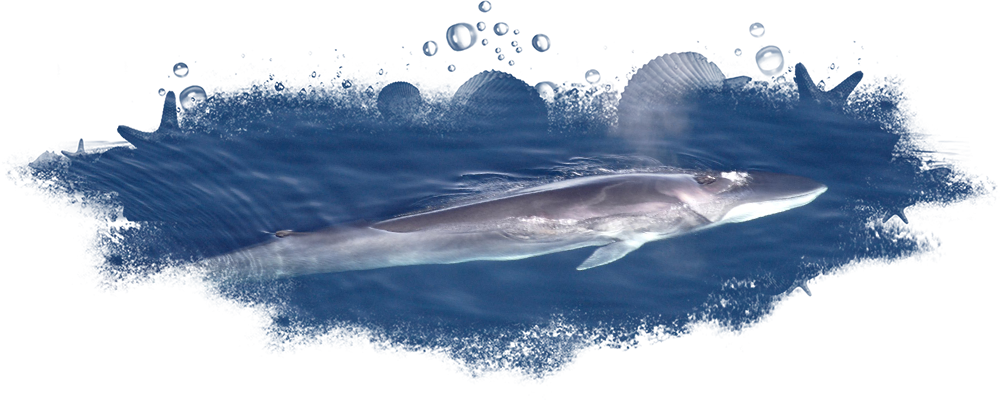 Do you want to know more?
---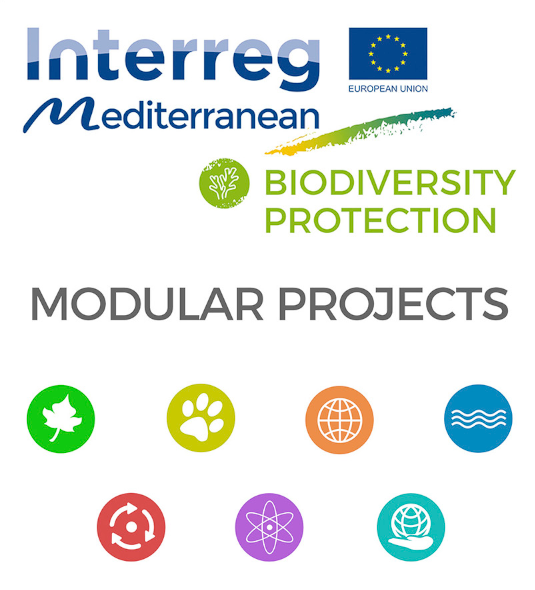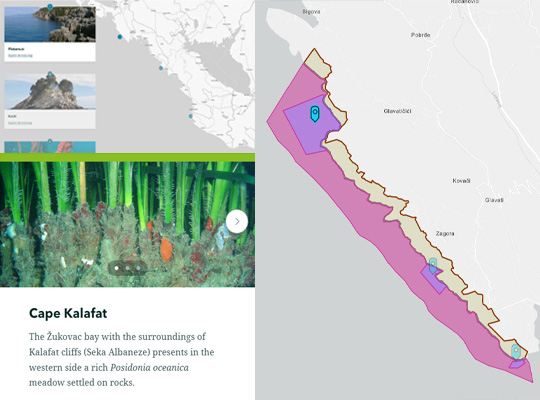 Web based factsheets related to MBPC projects and other interesting initiatives including maps and multimedia content.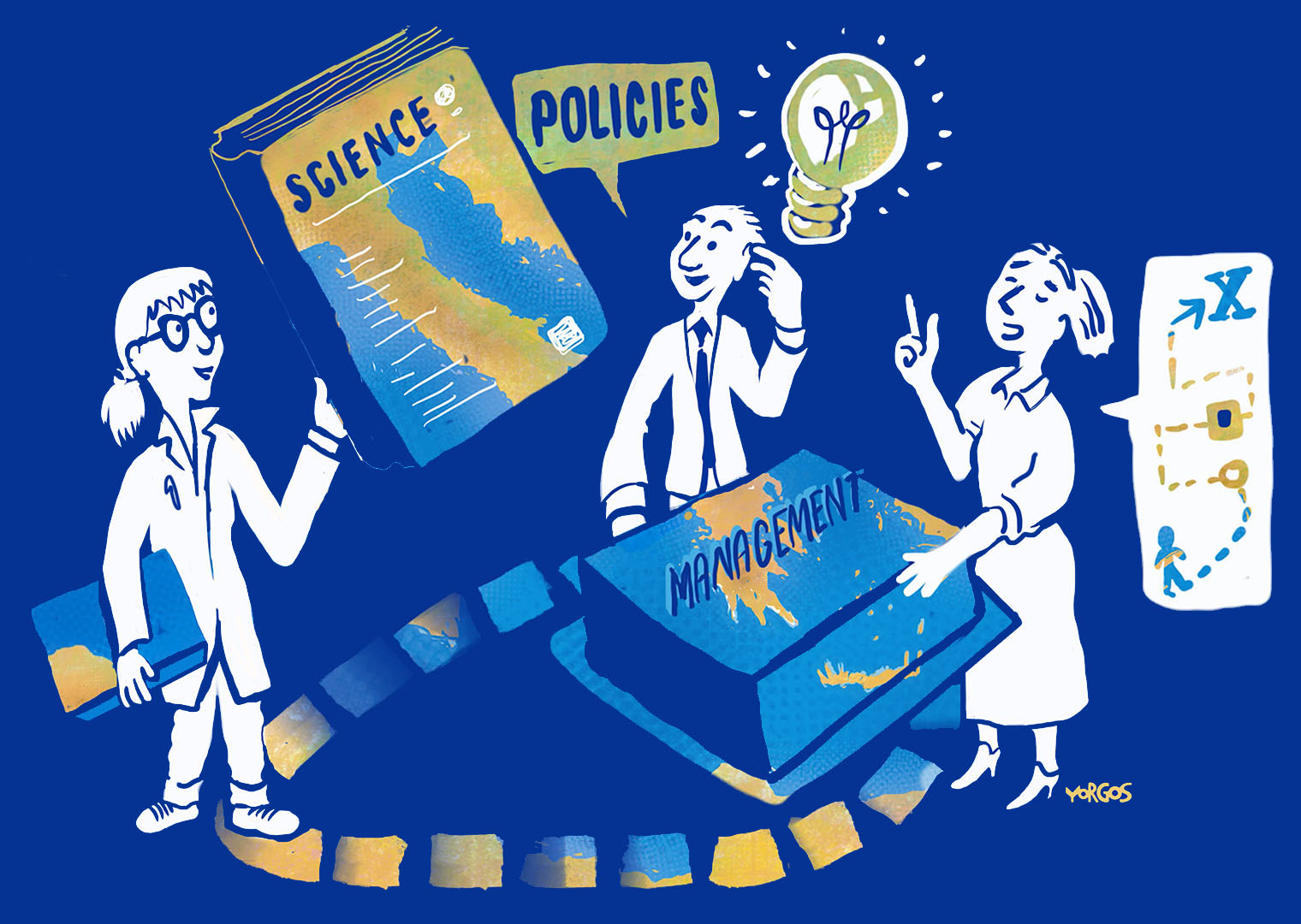 Documents and multimedia resources associated to projects and keywords